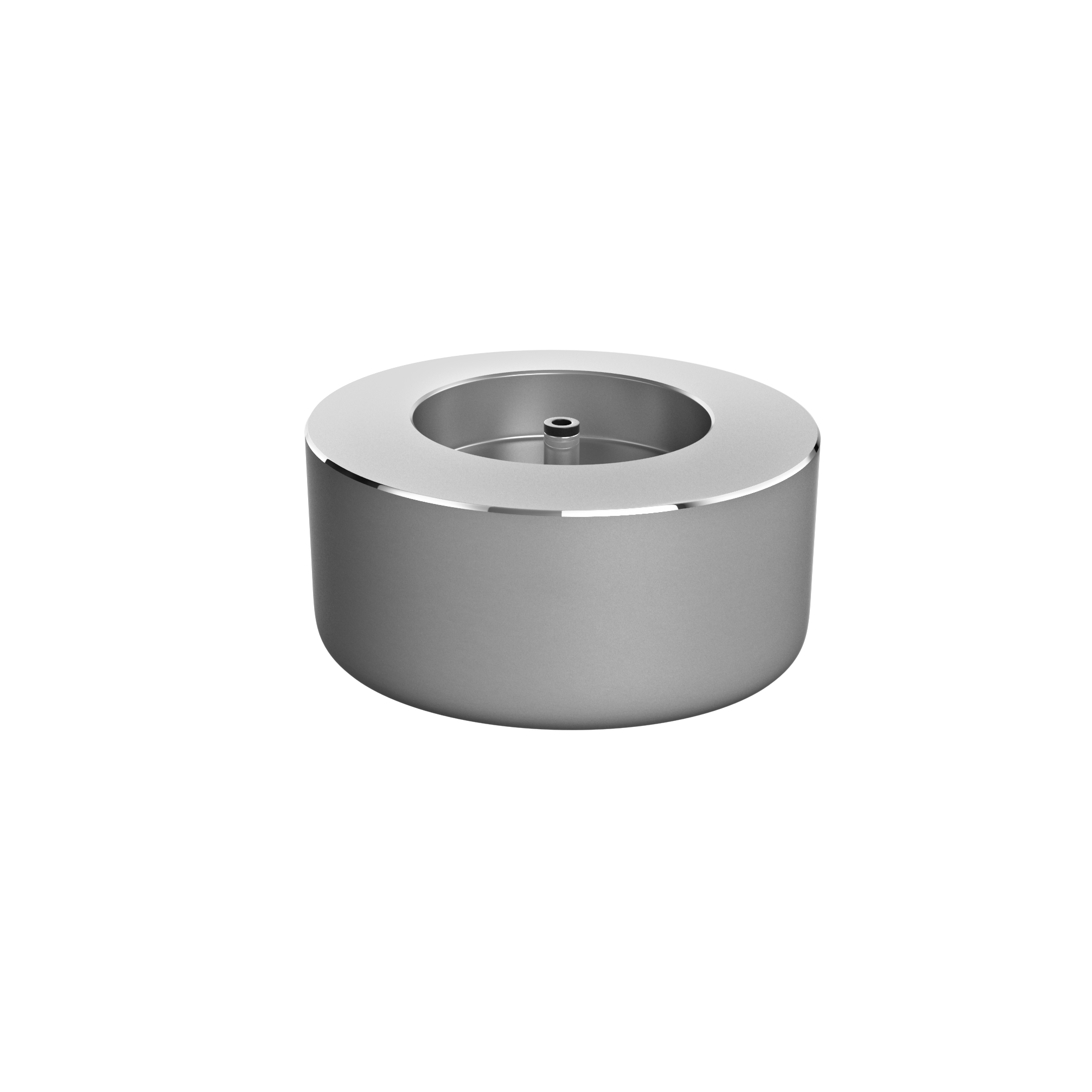 Hypervolt Charging Base (OUT OF STOCK)
Hypervolt Charging Pod

Display and charge your Hypervolt upright with the Hypervolt charging dock. Featuring a chrome bevel cut finish, the charging dock mirrors the look and feel of our latest innovation. This compact and high-performing accessory is an elegant addition to any space.